Strategized. Infused with imagination. Well-crafted.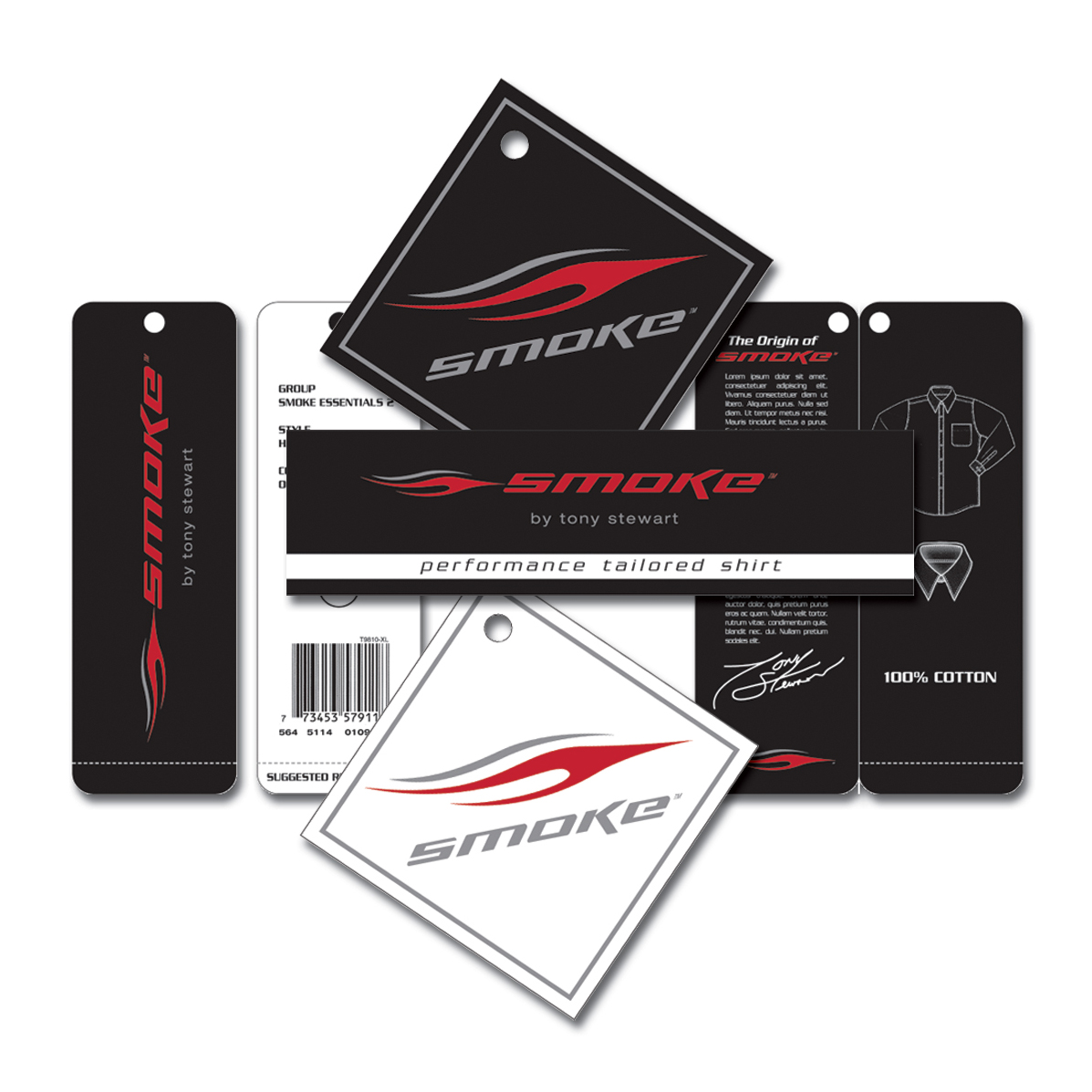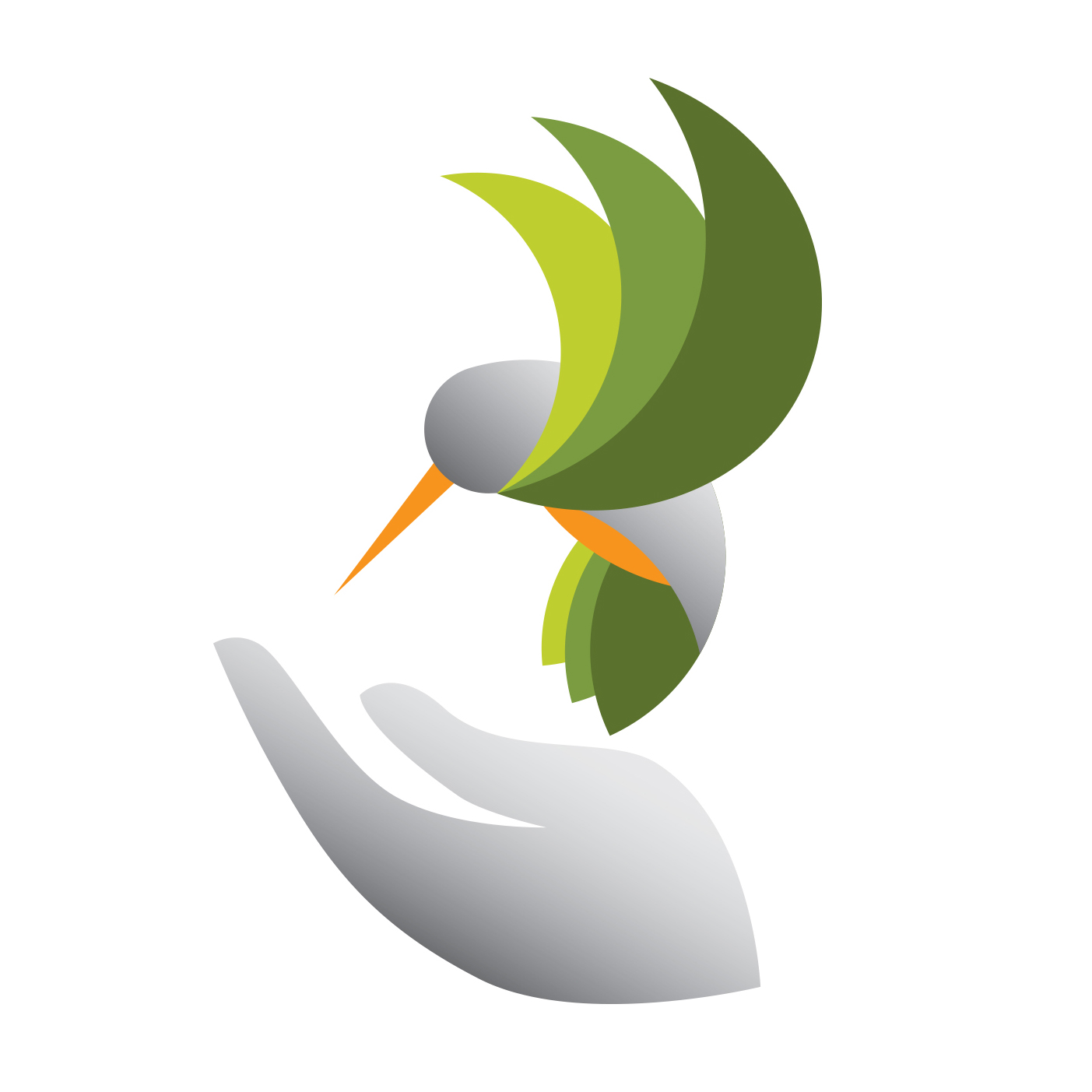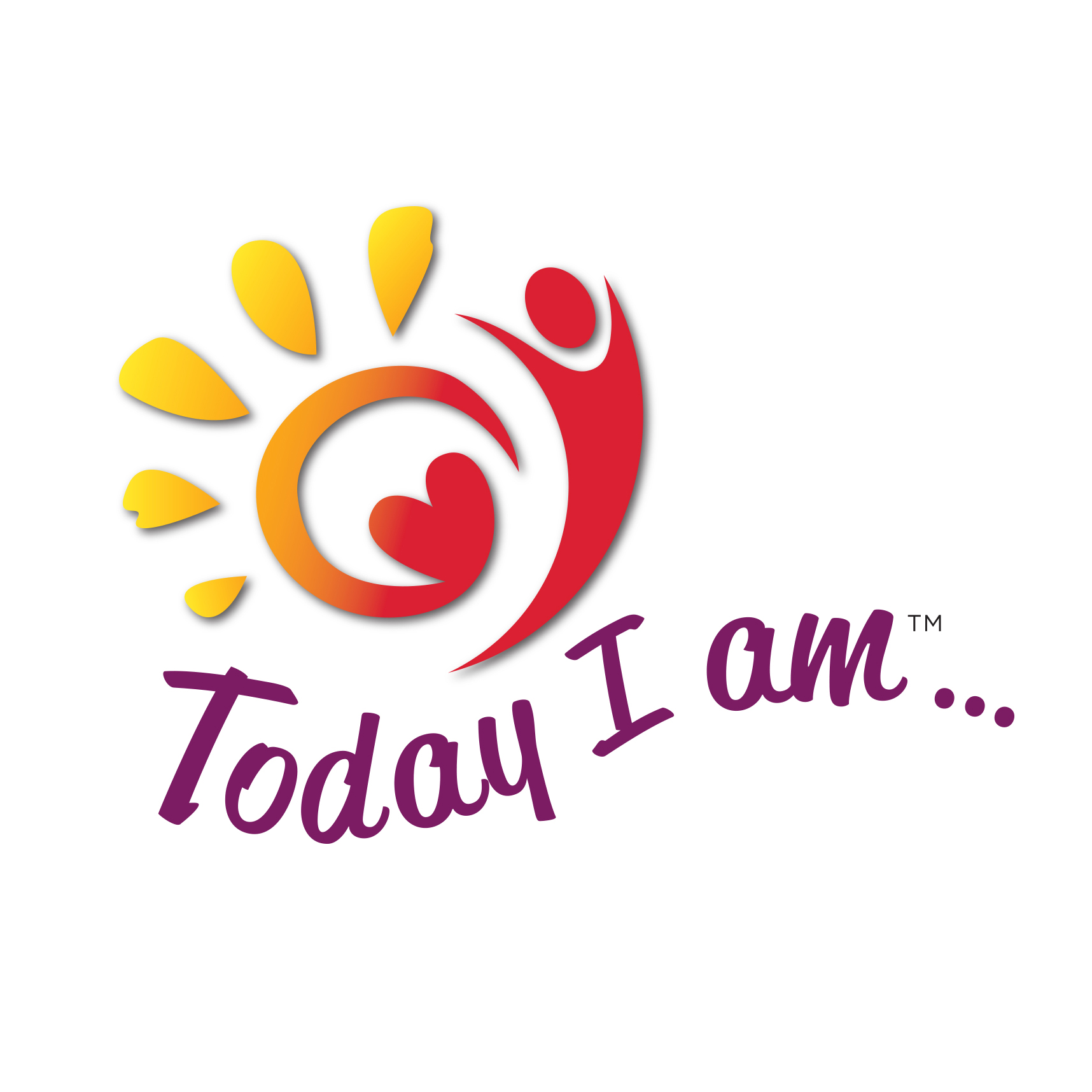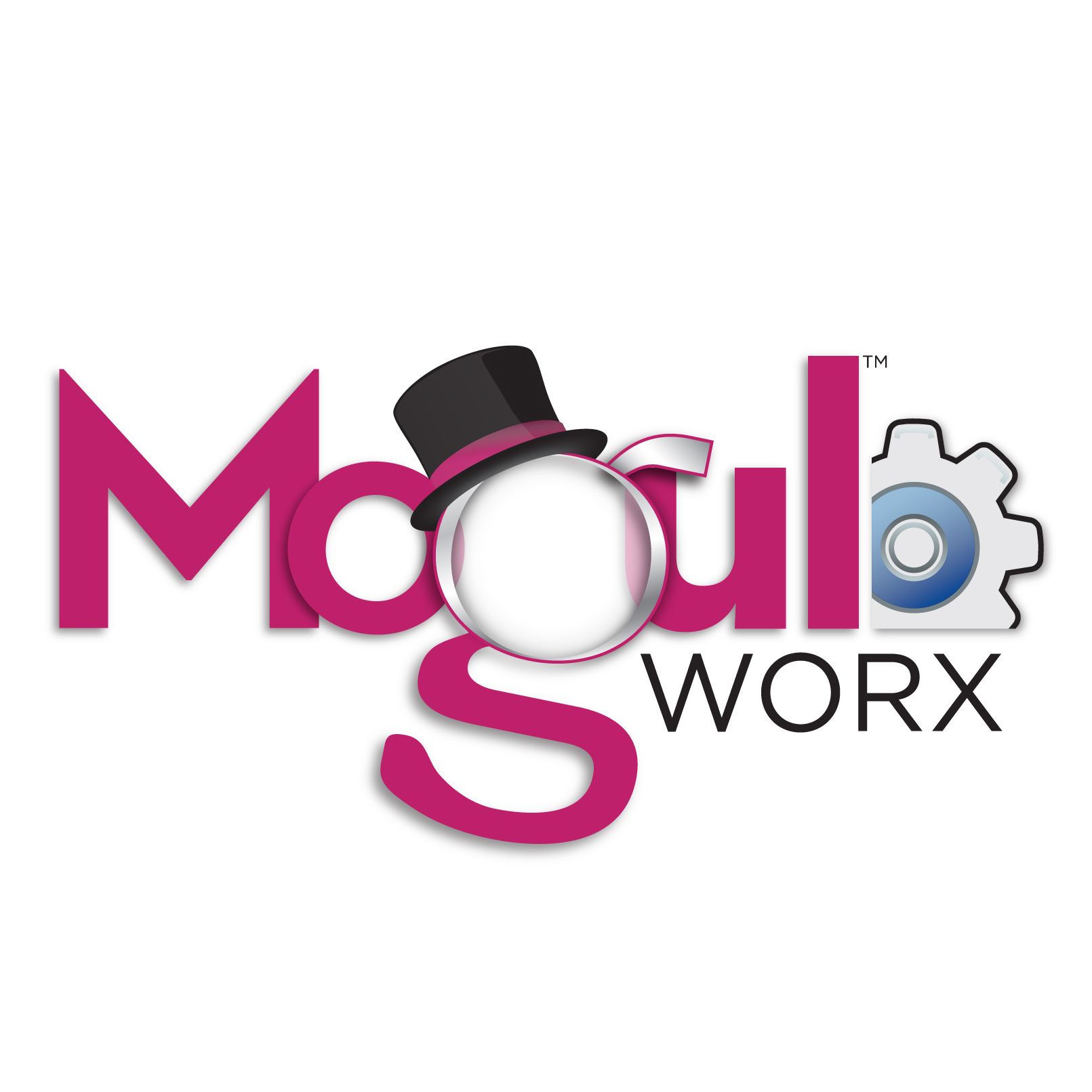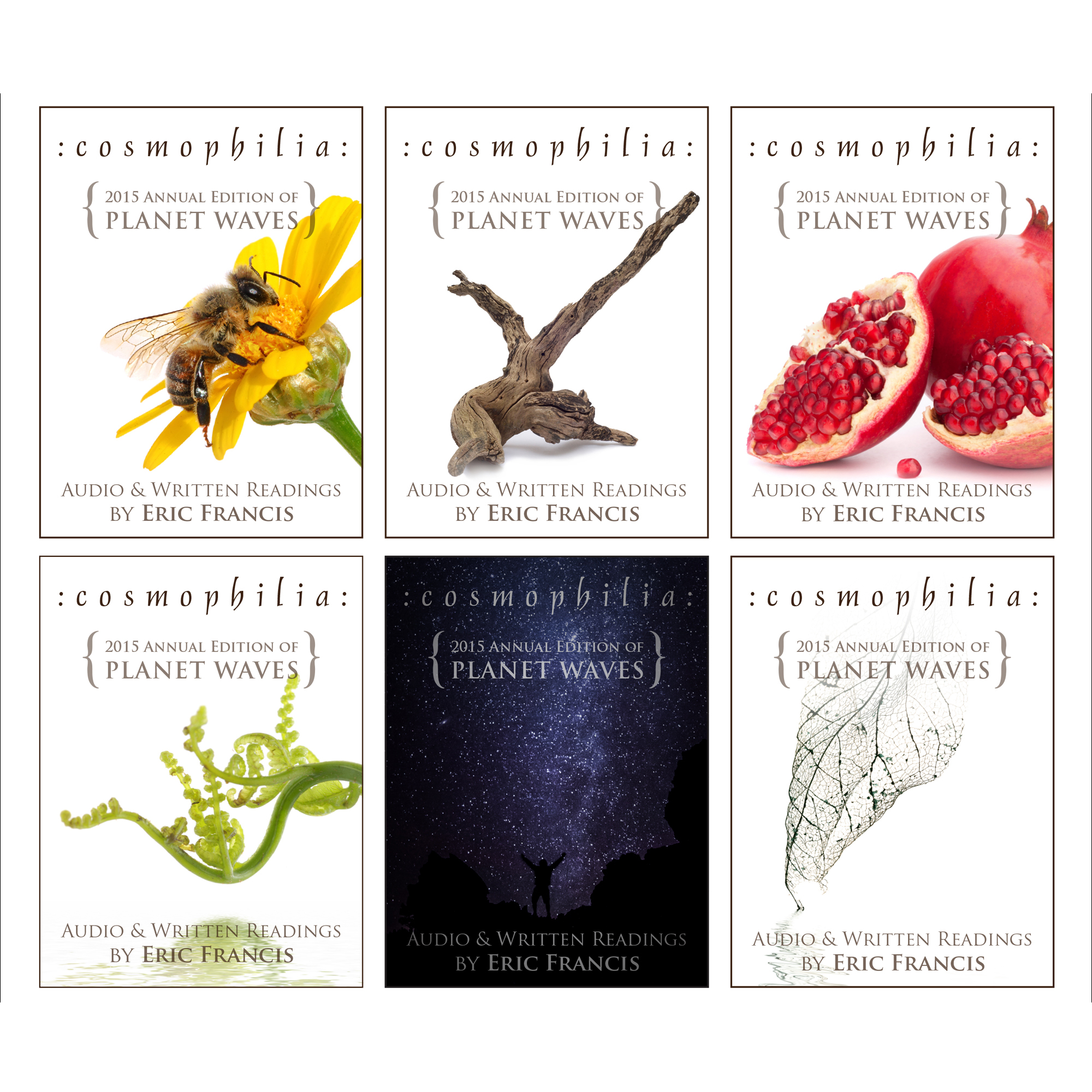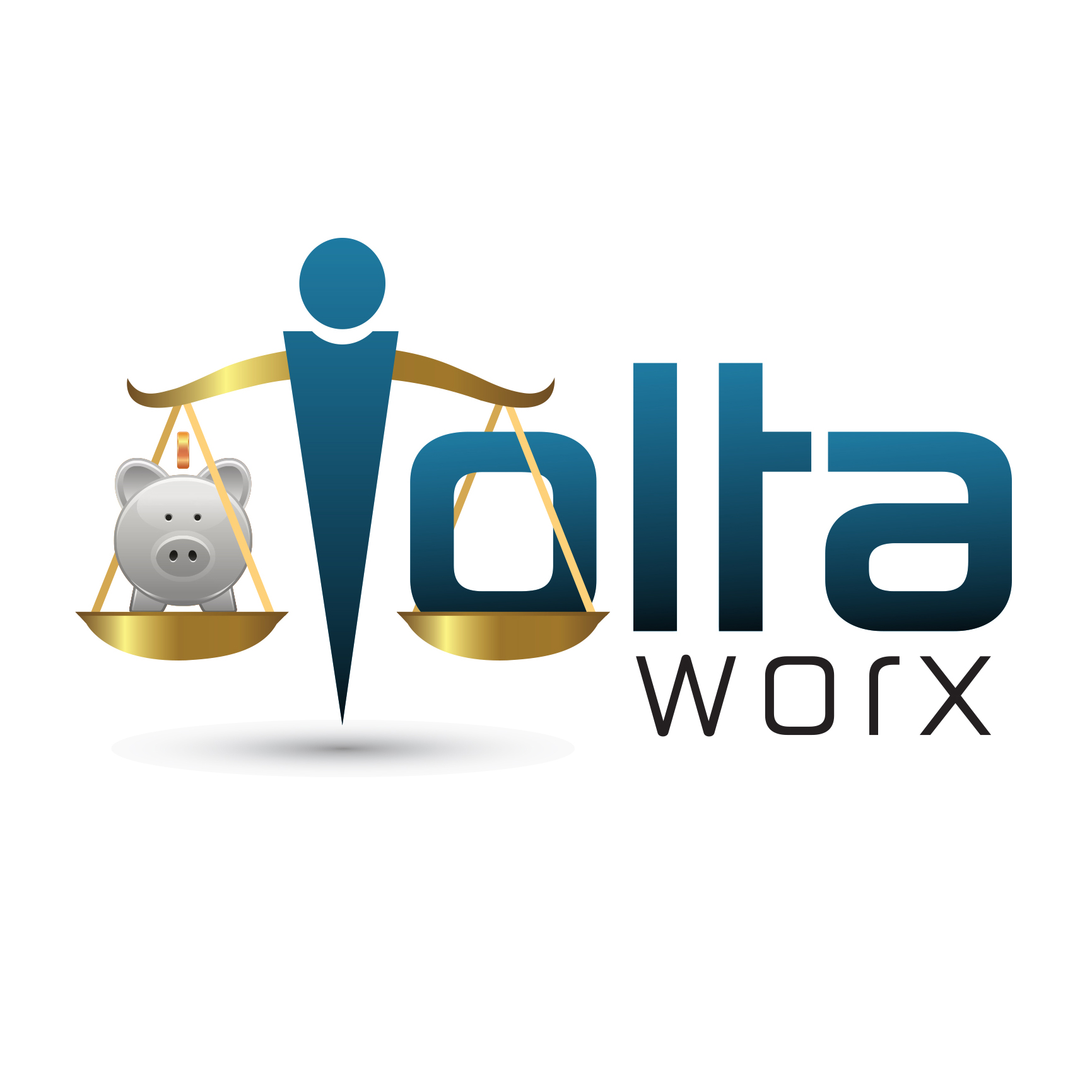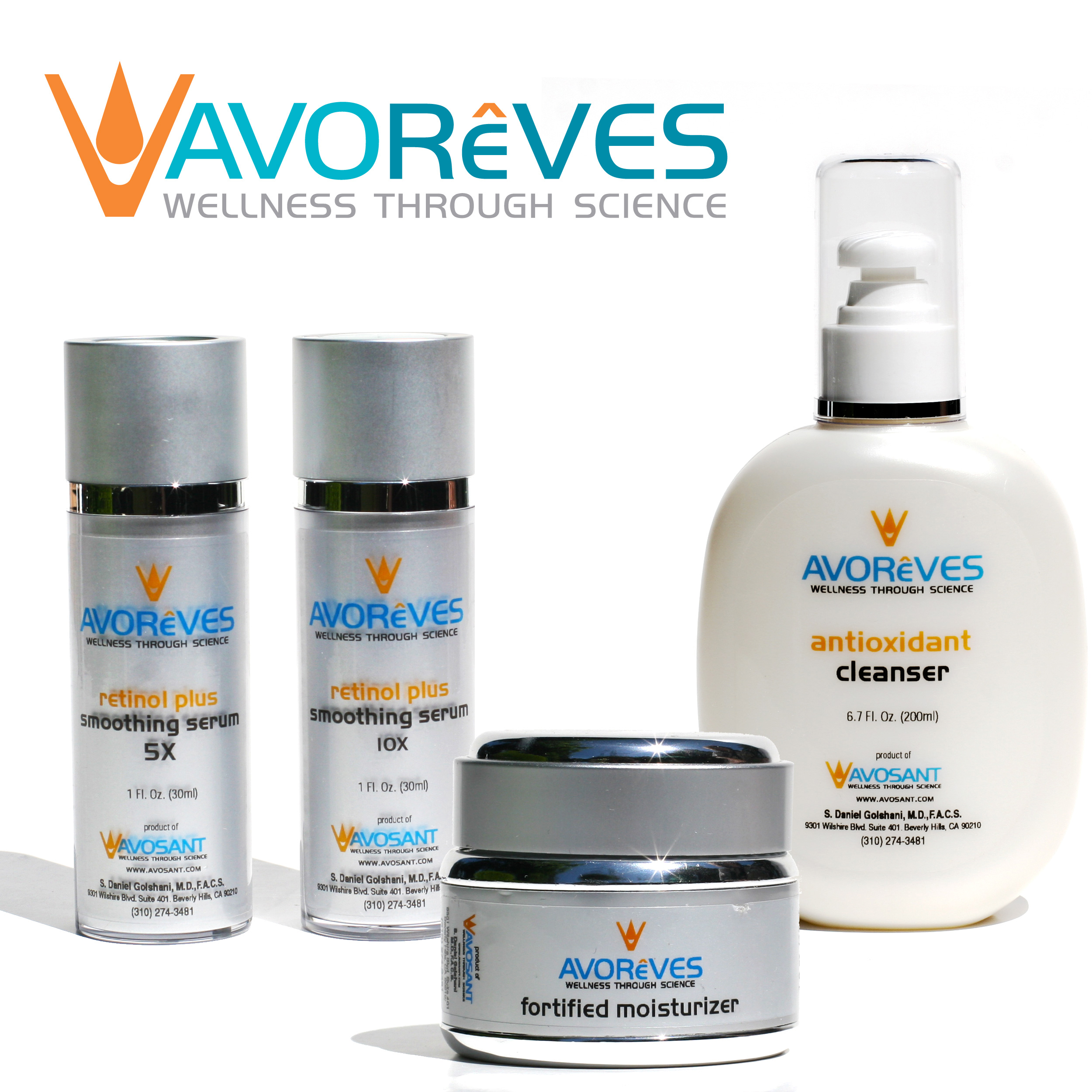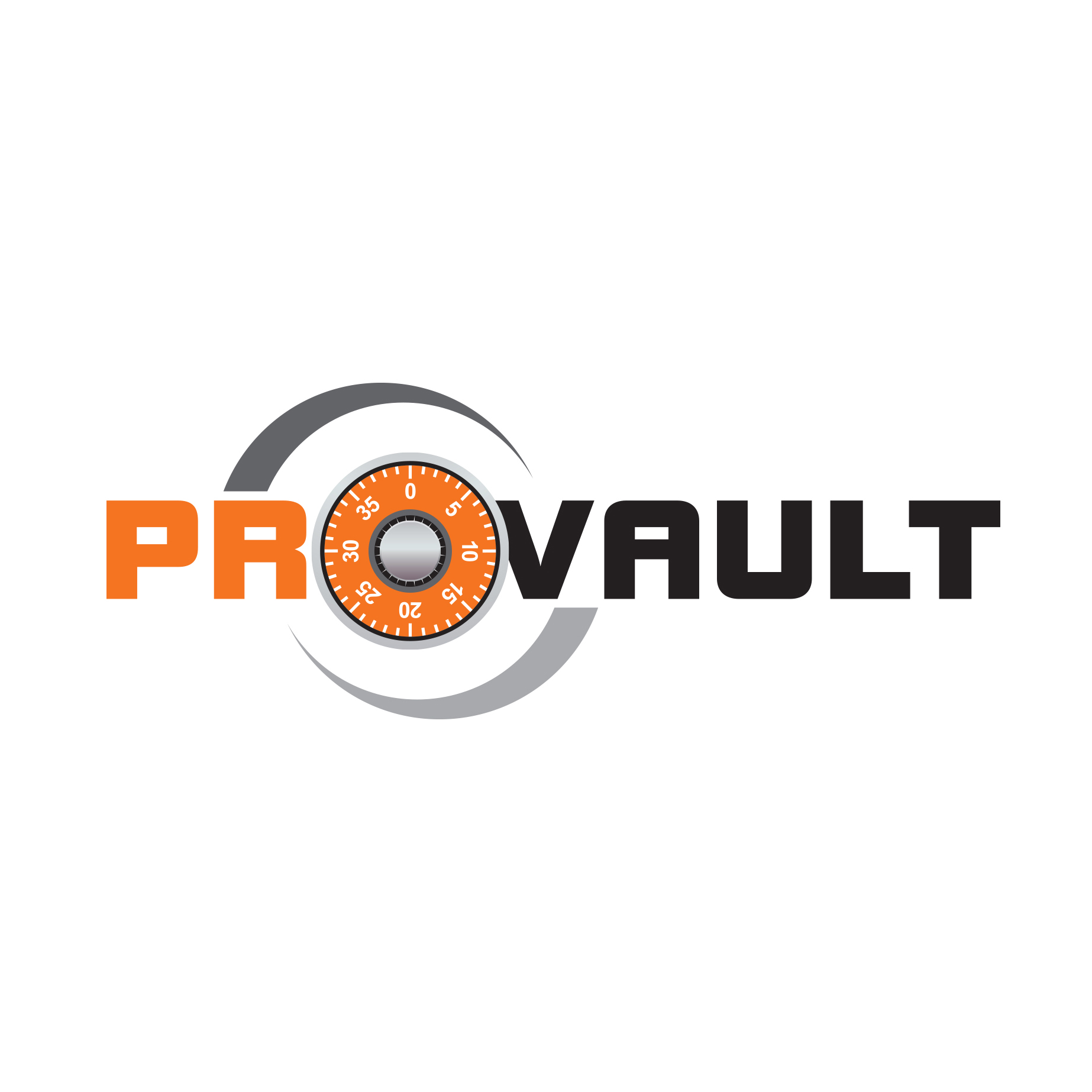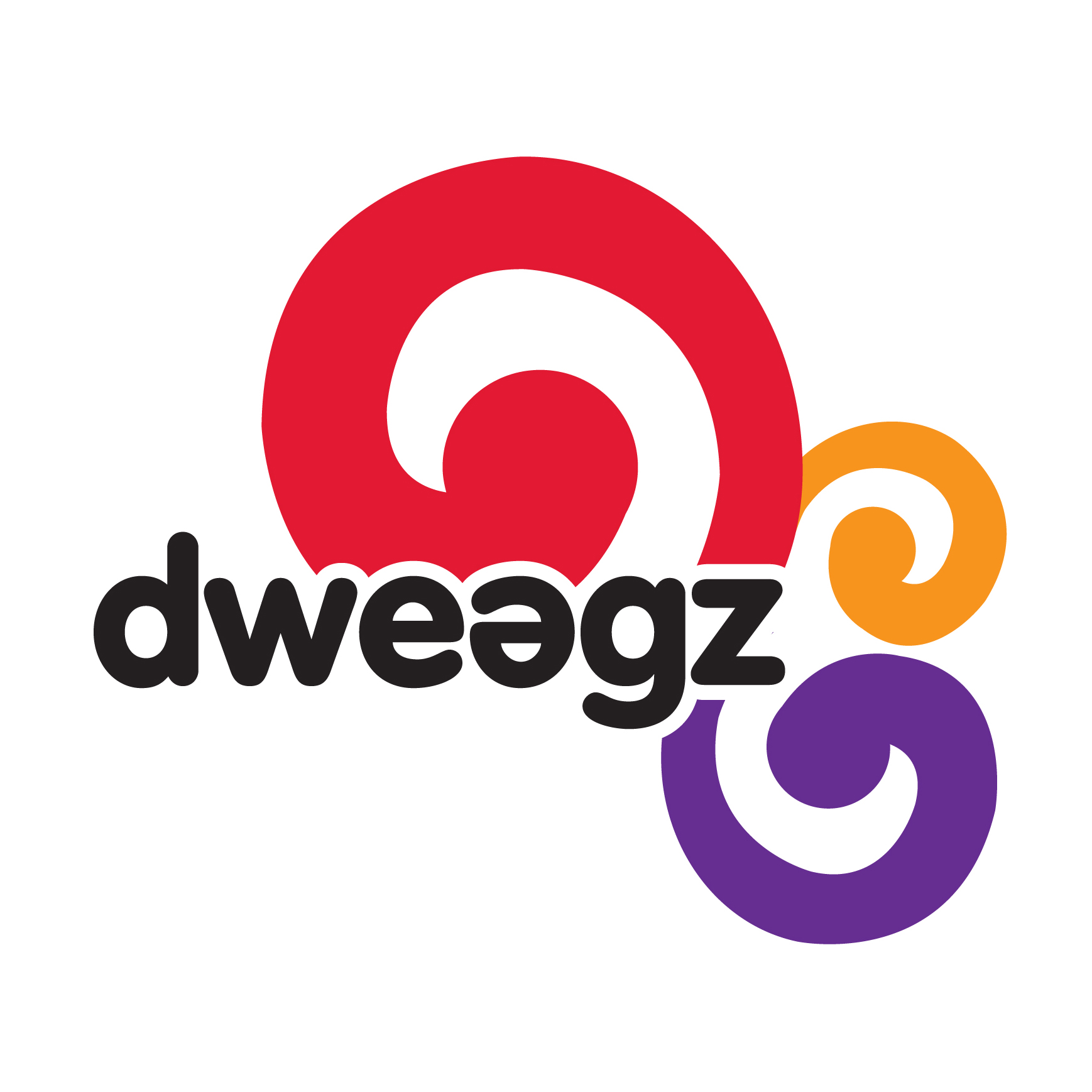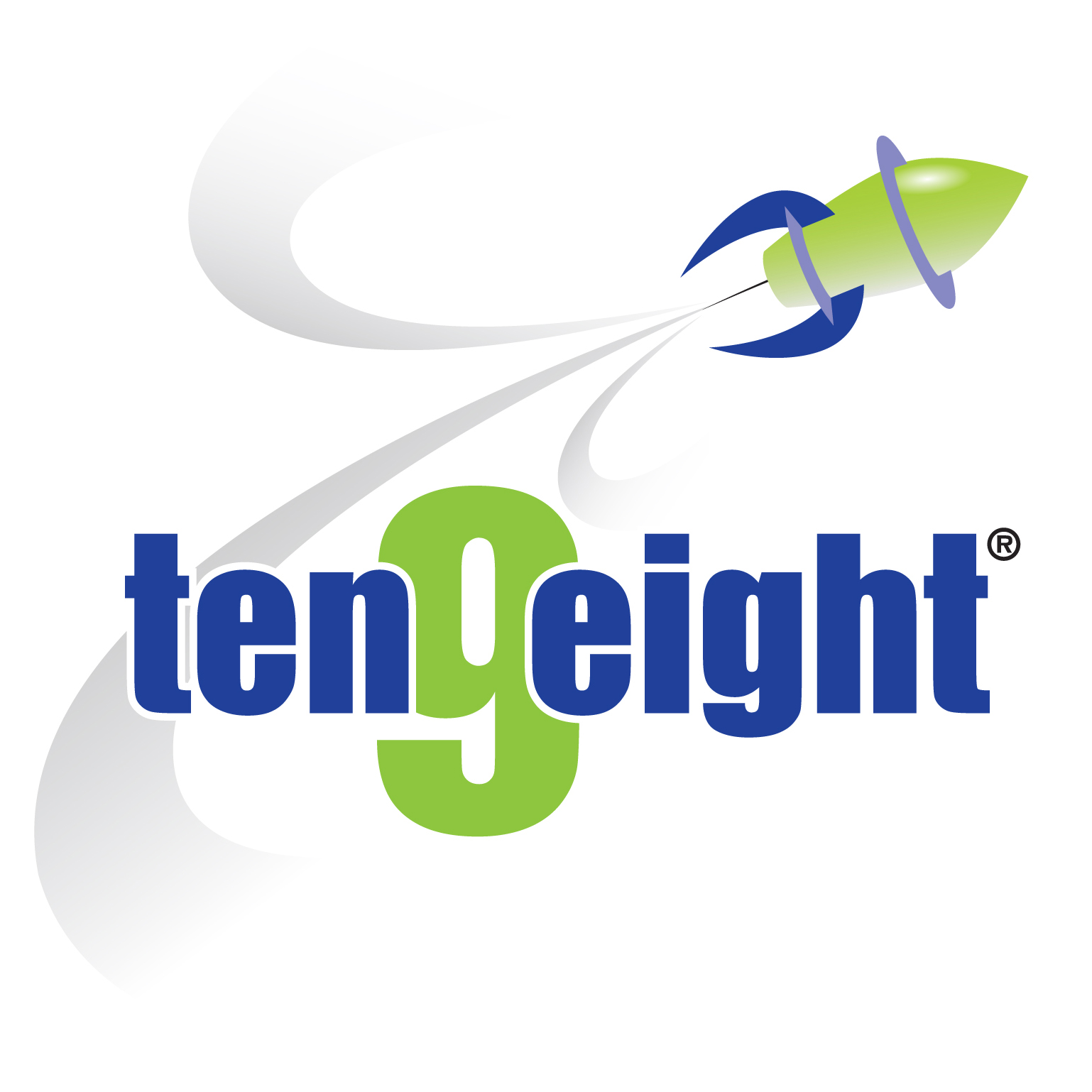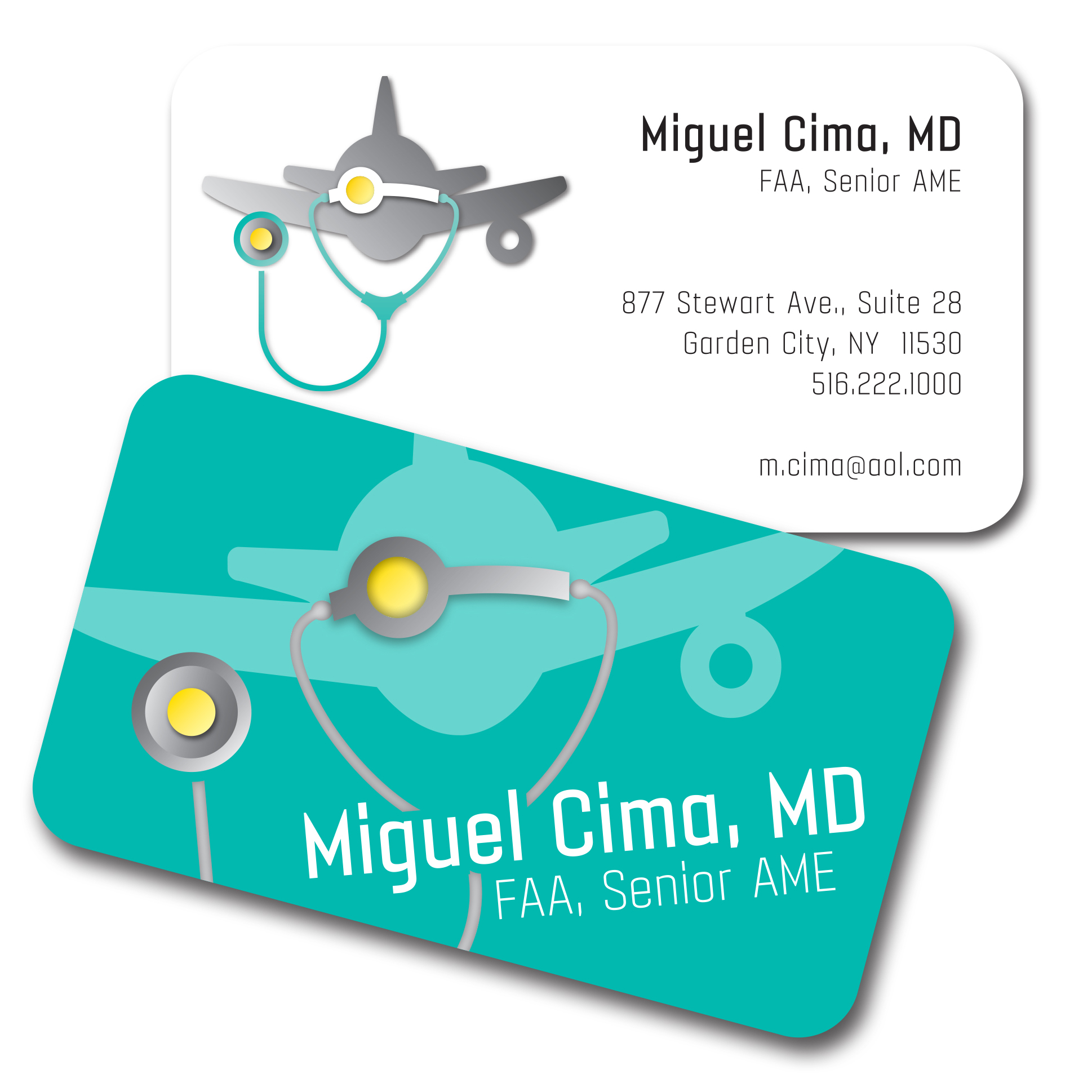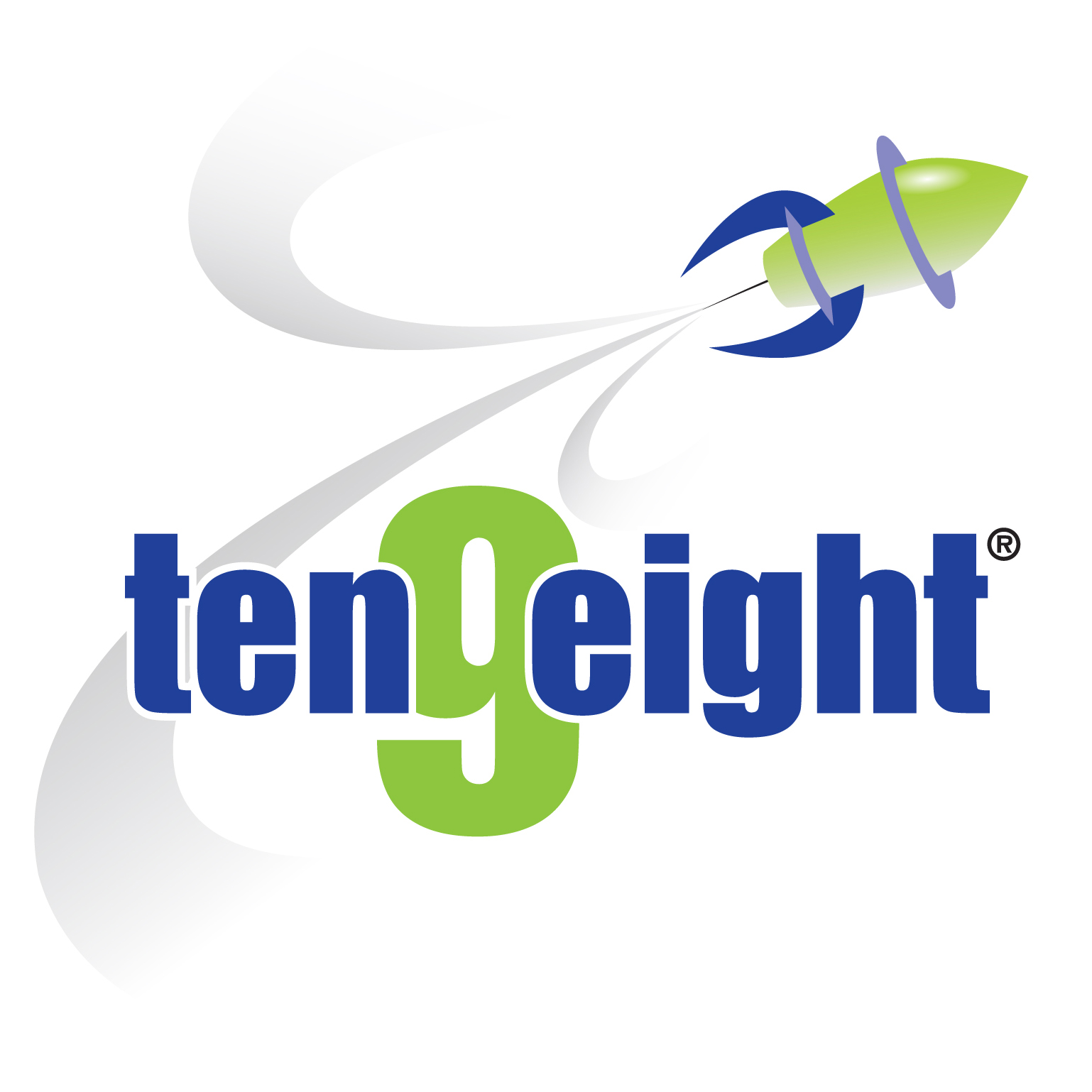 Liz is one of the best creative directors I've ever seen–having extensive knowledge of all forms of media and processes, she strives time and again for the concept and execution that will catch attention, raise a brow, and set the brand apart. She is easy to work with–flexible in taking a call or email at all hours–and takes feedback and edits with ease. She has never missed a deadline; never let me down, and I won't hesitate to turn to her for any creative, design or interactive needs to suit any project, budget, or client.
Lisa Harp
I am an editor and art director. An artist/designer must be a translator, who can take an idea from a person's description (and sometimes their thoughts) and develop it into something that works — something that gets results. That is Lizanne Webb. She is the perfect morph of conventional and innovative. She can take a radical idea and make it presentable. She can take a basic idea and make it cool. She has a sense of humor that comes through everything she does, but moreover an aesthetic that is akin to visual poetry. Her subtle approach has a way of penetrating the fog and noise of the Internet and the advertising world to actually reach people, and to motivate them.
Eric Francis Coppolino
High-end professionalism? Check. Completely original designs + creativity? Double check. Warm, personal client services? Triple check. One cannot look further for the highest in branding, design & unique creative services that Lizanne/STRUCTURE provides to clients. I have worked with & known Liz for over 7 years now and every time I have needed a graphic logo, ground-up brand design or even just assistance with my own artistic/web-based needs – Liz has immediately been there to handle even the most complicated tasks effortlessly. STRUCTURE has become my go-to for both client referrals in the industry as well as my own personal design needs. Liz's laser-like focus & 24/7 work ethic always breeds an imminent branding success that leaves any other company in the dust. Your business will fly off the charts when partnering with STRUCTURE.
Tiina Teal
Contact Us
We're looking to create lasting relationships with our clients through reliability, innovative design, craftsmanship and integrity.
Think you can't afford us? You'll be surprised!

Get In Touch